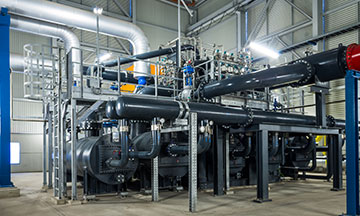 View More
Current Auctions
Select the view more link above to view the current auctions we have coming up. Check back often for updates on new auctions being added to our calendar.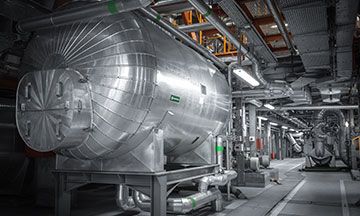 View More
Past Auctions
AIS has an impressive history of prior successful auctions from all types of industries. Click on the view more link above to see an archived view or our past auctions we have performed.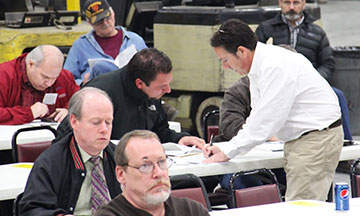 More Info
Auction Services
Aaron Industrial Solutions offers a variety of programs available to help with your equipment disposition needs. Click on the link above to learn more about these servicers we offer.